About Dr. Katherine Finkel
Dr. Katherine Finkel is a 1992 graduate of Columbia University School of Dental and Oral Surgery. Dr. Katherine Finkel served her residency treating medically compromised patients in a trauma center at Stony Brook University Hospital on Long Island, New York.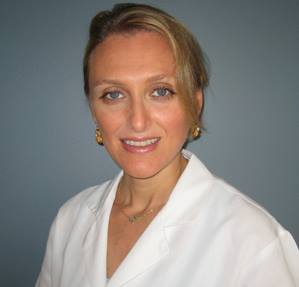 Unique Approach to Dentistry
Dr. Katherine Finkel combines the artistry of cosmetic dentistry with her medical training in holistic dentistry – the strong connection between the mouth and the body, and its relationship to overall health.
Dr. Katherine Finkel is a member of the Academy of General Dentistry and the American Dental Association. She keeps abreast of the latest advances in preventive, restorative, and cosmetic care through continuing education courses.
Smile Brighter With Help From
Our Oral Care Specialists
Fairfield Dental Associates has been serving Fairfield County families for generations with unsurpassed, old-fashioned personal care combined with state-of-the-art technology. Our warm environment and ultra-friendly staff make patients instantly feel at home and stress-free.
We emphasize educating our patients and assisting them with their oral care and its relationship to their overall health. Our patient loyalty, expressed in terms of regular care visits and referrals from friends and family, is the best indicator of our success in maintaining healthy mouths and great patient relationships.
At Fairfield Dental Associates, you'll feel pampered. Our goals are to understand each patient's needs, earn their trust, and provide a relaxing, positive, and comfortable experience with each visit.
While we strive to offer the most comfortable oral health care possible, dental appointments can be a cause of apprehension for some patients. At Fairfield Dental Associates, we can provide nitrous oxide upon request. To further enhance your comfort, our treatment rooms are equipped with flat-screen TVs.
Your health and safety are our top priority. We wear new gloves and facemasks for each patient and cover and disinfect surfaces that may be contaminated during patient care. In our sterilization center, we use an automated ultrasonic instrument cleaner to first clean all our patient-care instruments, followed by heat sterilization. Many of our patient-care items are disposable – we unwrap a fresh, sterile pack of instruments for each patient visit.
We maintain an accurate, comprehensive, and up-to-date medical/dental history including medication and allergy lists to ensure patient safety during each visit. Ongoing communication with health care providers, both medical and dental, helps to ensure comprehensive, coordinated care of each patient.
Our doctors and staff pursue continuing education to maintain familiarity with current regulations, technology, and clinical practices. We follow federal laws such as HIPAA to protect patients against misuse of information identifiable to them. We adhere to infection control procedures and practices to prevent disease transmission.
Our best patient is an informed patient. In addition to making our staff available to answer any questions you may have about your oral health, we are pleased to provide informational brochures and articles that focus on oral health issues.
We offer a wide variety of payment channels for your needs such as cash, check, and major credit cards. For more extensive treatment plans, financing is available through CareCredit.
For us, dental technology means enhanced results. This is why we use the latest technology available. By doing this, we enhance the patient experience, optimize patient comfort, and provide pain-free dentistry.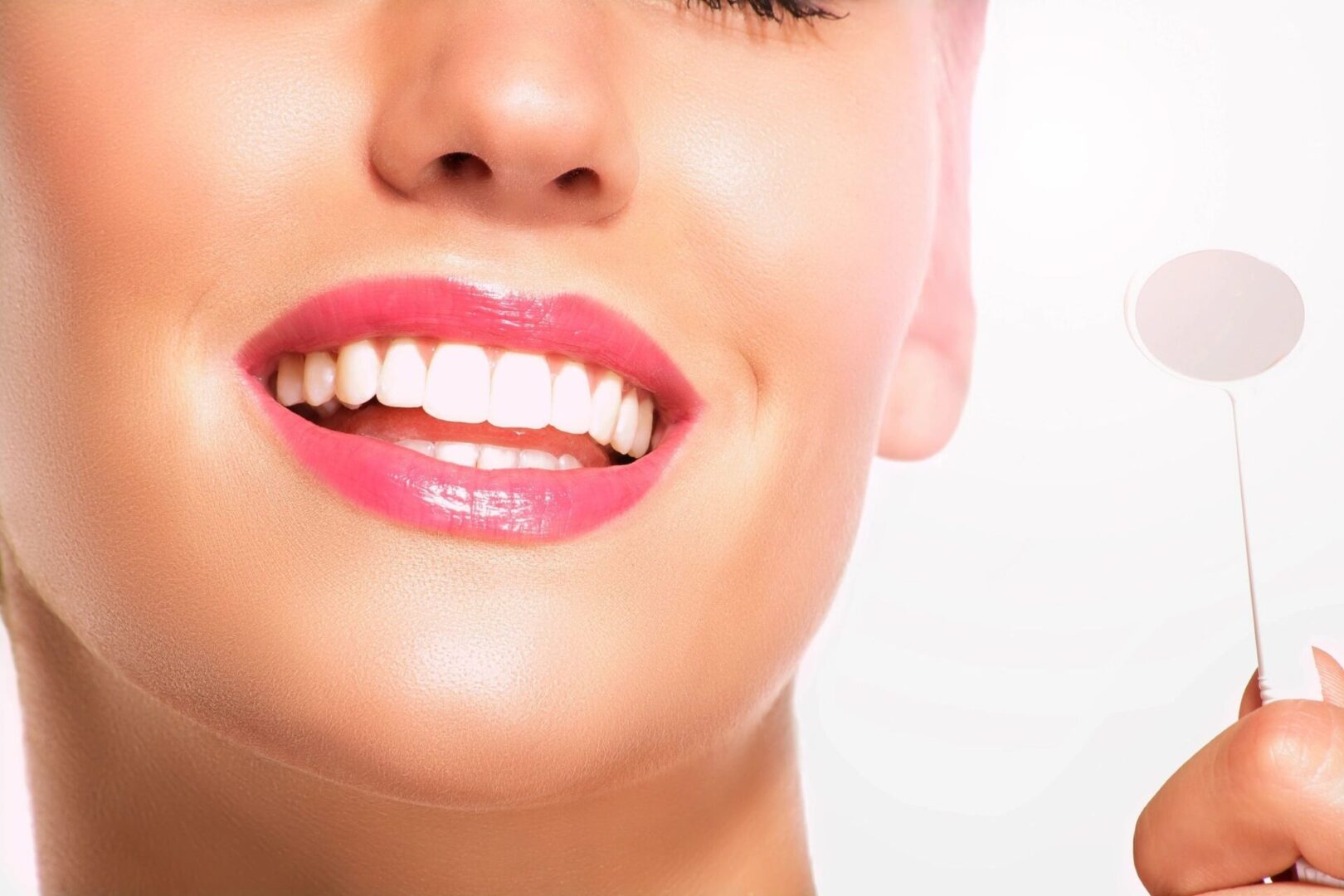 Computerized Smile Imaging
Now you can preview the "new you" before any cosmetic treatment begins. Whether your cosmetic or restorative procedure involves simple teeth whitening, porcelain crowns, or porcelain veneers, our computerized smile imaging can help you see the results you can achieve following treatment.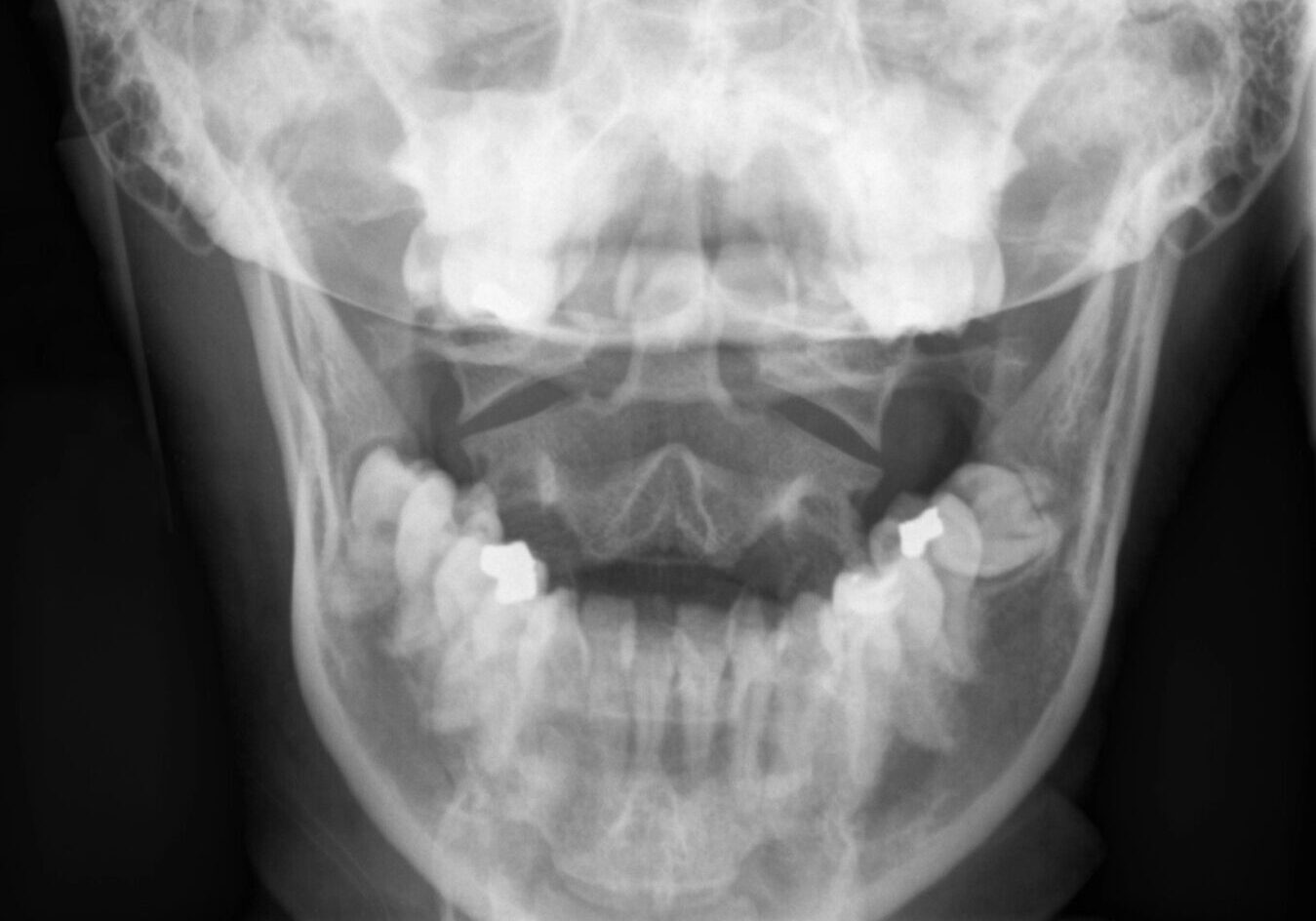 State-of-the-Art Dental X-Ray Systems
Our all-digital x-ray units are designed to optimize precision, patient comfort, and protection. Digital x-rays limit patient exposure to radiation by two-thirds as compared to previous x-ray systems.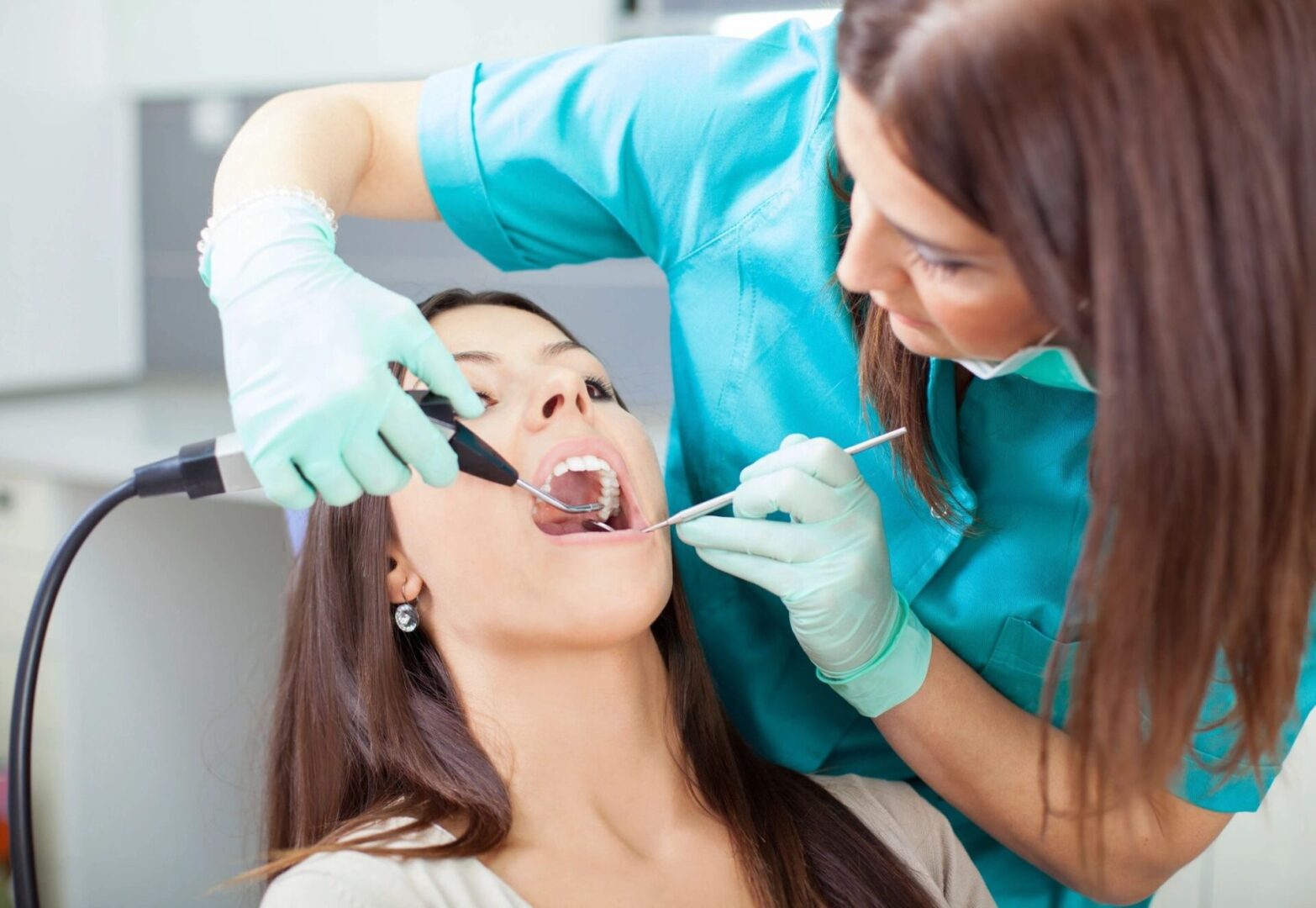 A valuable high-tech device for the doctor in diagnosis, patient education, and participation in treatment planning. An intra-oral camera system uses a tiny, wand-shaped video camera and a computer monitor to deliver clear, enlarged views of tooth structures and soft tissues, shown either on a TV screen or in a color photograph.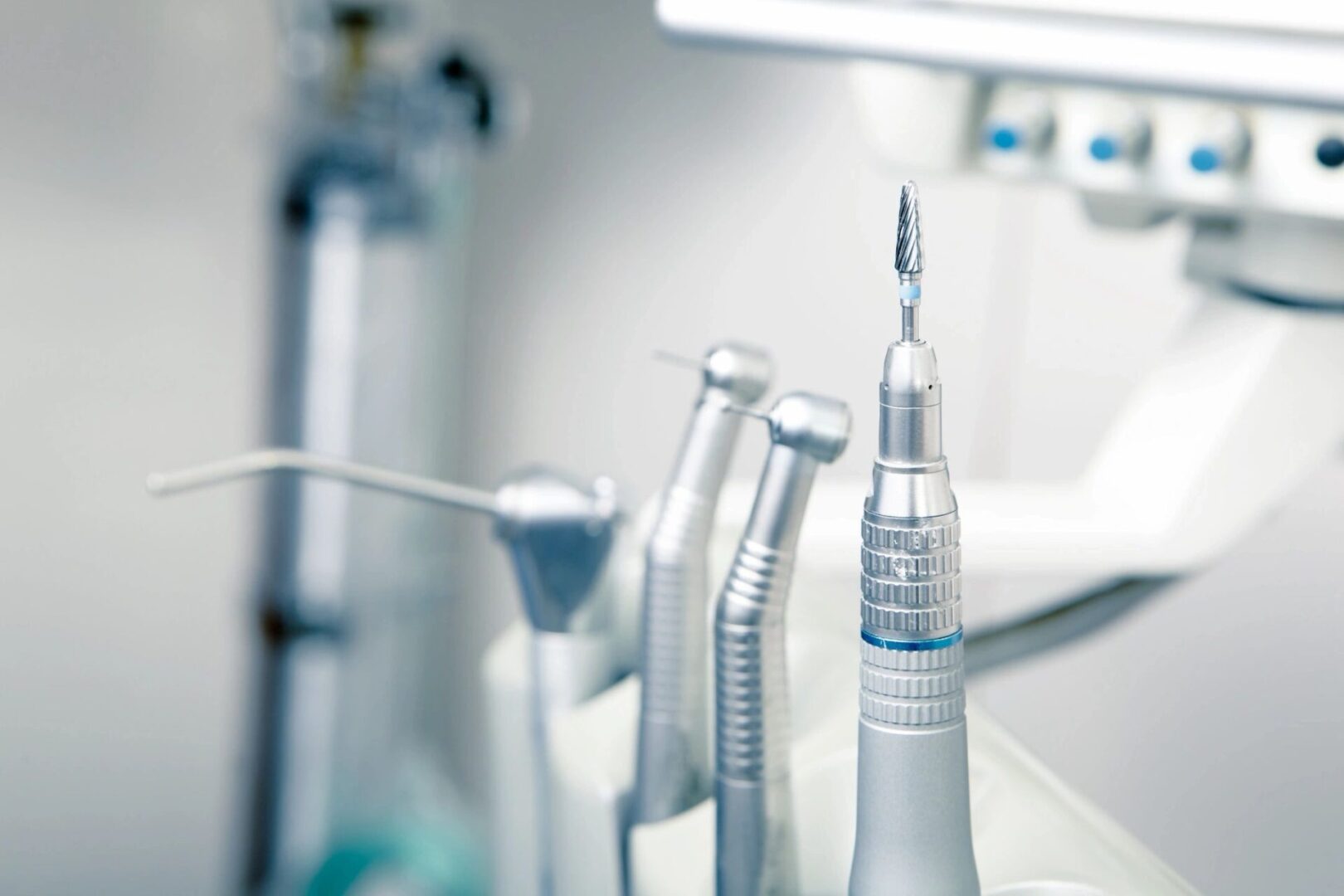 With your health and safety as our top priorities, we use an automated instrument cleaner to first clean all our patient-care instruments, followed by heat sterilization. With every sterilization cycle, we use color-change indicators to ensure that sterilizing conditions have been met, and we routinely test our sterilizers to be sure that they are working properly.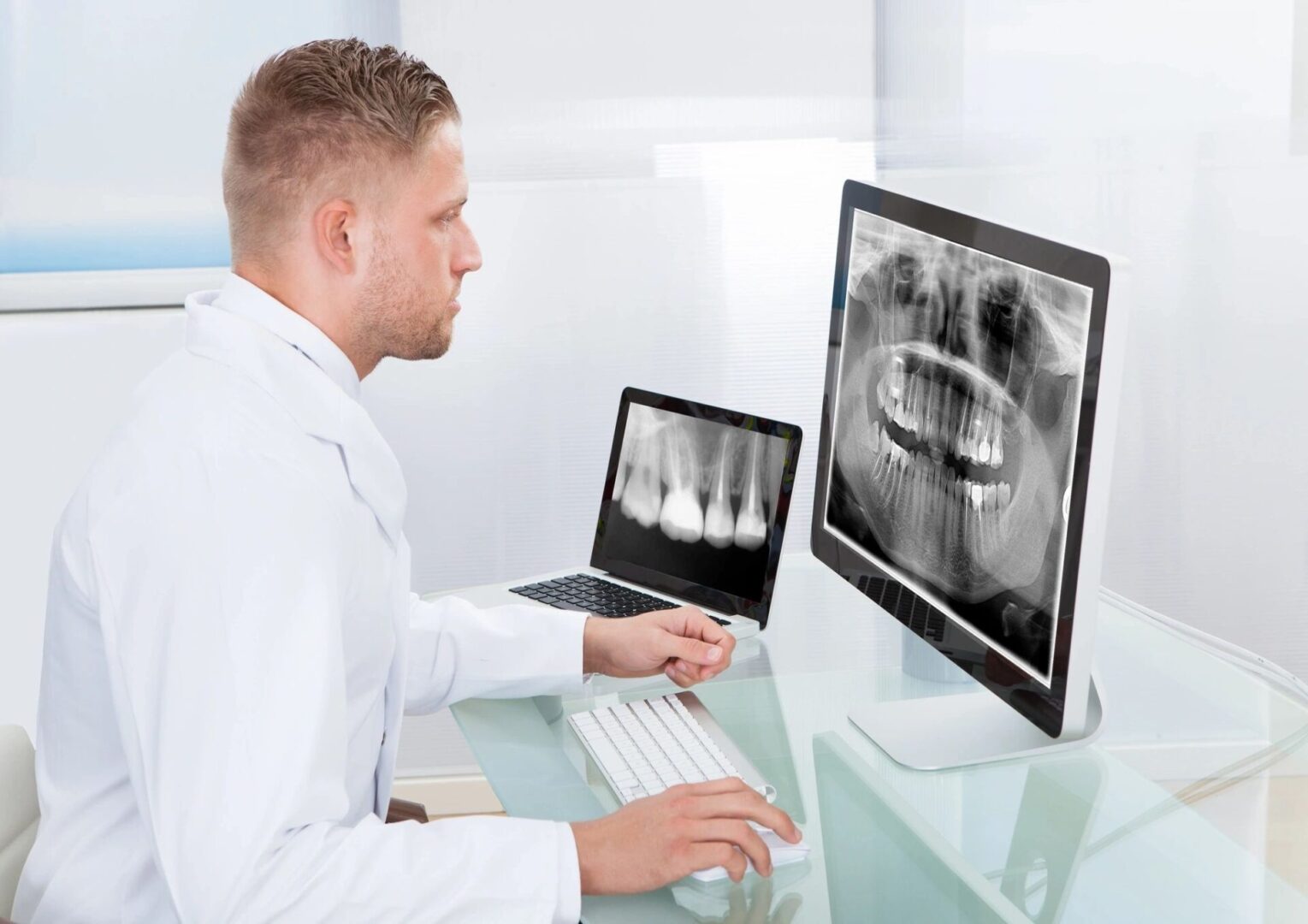 Our advanced practice management software system provides an accurate record of each patient visit, including digital x-rays. This goes a long way in helping us work efficiently and respect our patients' time and confidentiality.
We're excited to be part of your journey to enhancing your smile. If you have any questions about our services or processes, contact us.